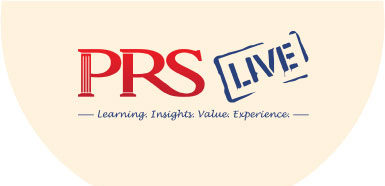 PRS LIVE is a unique public education programme to engage the public on the need to Save More with the PRS.
This programme takes participants through a self-discovery journey where they will gain insights to make informed decisions for their retirement.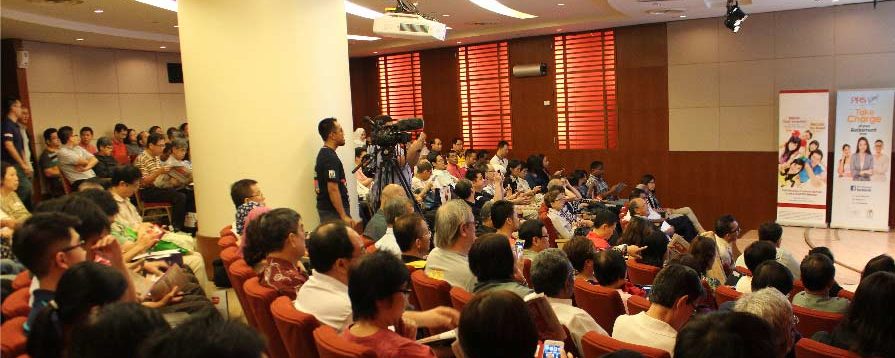 Learn how to make a difference for your future retirement through a unique educational event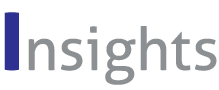 Self-discovery journey to gain insights
to plan for your retirement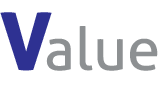 Take away your plan to start your retirement journey
Challenge your thinking and make the changes to
achieve financial security for your retirement
YES,
I am interested to attend PPA's future events.